Make your next renovation a cleaner, healthier,  experience.
As a homeowner, a major remodeling project can be one of the most stressful activities that you experience. You already know you'll need to adjust your life, but are you prepared to ensure a livable home construction experience for you and your family?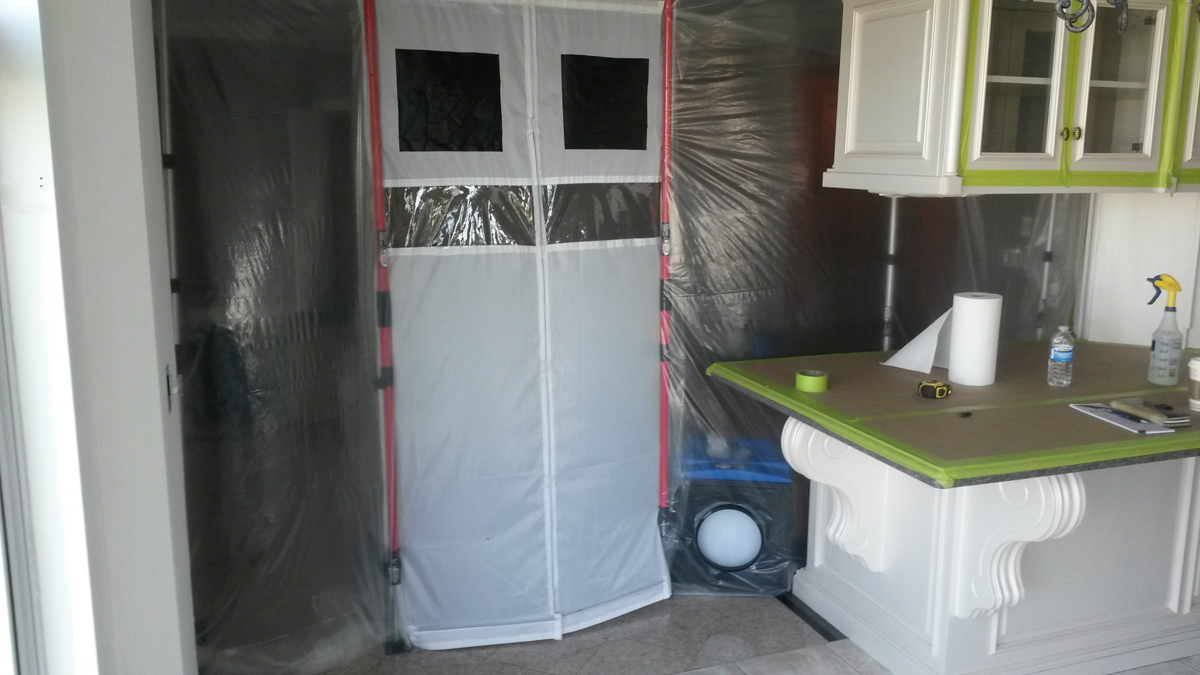 During your remodeling project, dust will get everywhere. On floors, furniture, glassware, dishes, even your toothbrush. Studies have shown that homes being remodeled have five to eight times the amount of particles in the air than homes that are not being remodeled. But dust is more than an inconvenience—it poses a serious threat to your family's health, your pets and your belongings.
Dust Guards provides:
Healthier clean air circulating in the home
Professional set up & dismantle
No dust build up in vents or on furnishings, sensitive electronics & personal items
No heat or air conditioning loss
No need for additional cleaning services
Keep renovation dust contained to the workspace and stop it from going through the rest of your home.
CONTACT US TODAY