We offer a service that reduces the stress of living in your home while it is being renovated.  We strive to implement the Dust Guard solution for you as if the work was being done in our own homes.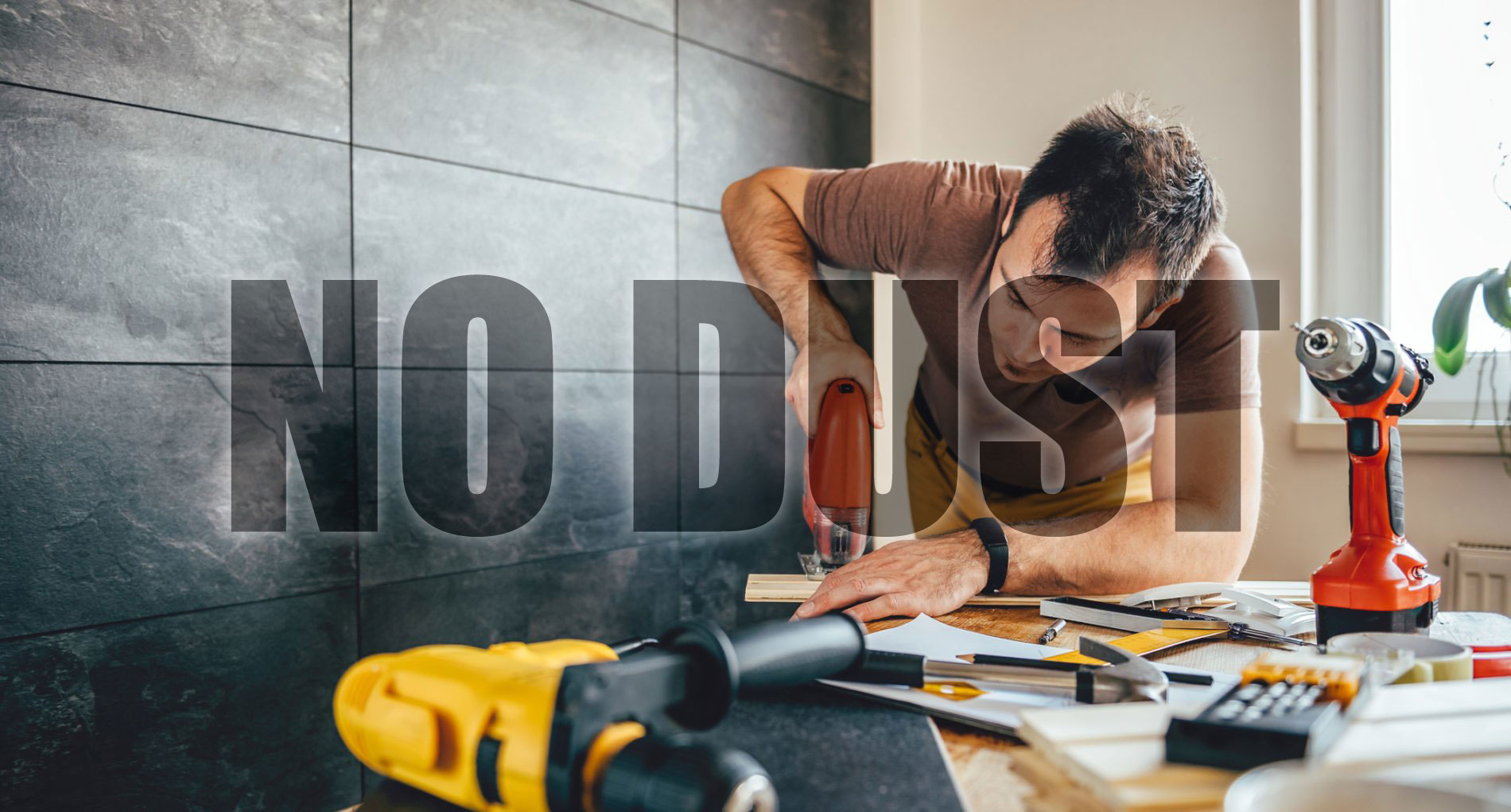 Healthier and Faster Renovations
Dust Guards supplies all equipment required to filter air in an area that is being renovated – ensuring dust does not move into other areas of the home. We offer our services to both homeowners and contractors.
FOR HOMEOWNERS
FOR CONTRACTORS
Quick Removal
Once your project is to a point where you no longer require the Dust Guard system, a technician will return to your home and dismantle the equipment and remove it, quickly opening up the space to the rest of your home.
Keep renovation dust contained to the workspace and stop it from going through the rest of your home.
CONTACT US TODAY