Make your work sites more efficient & productive.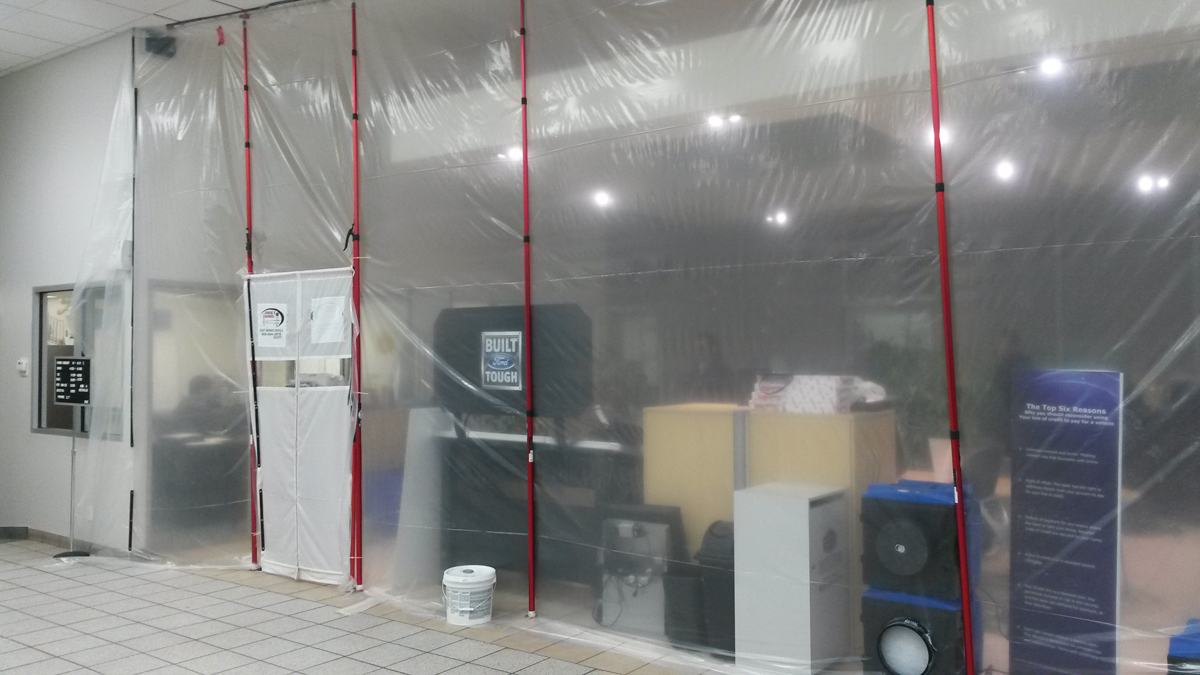 Indoor cutting saves time & effort
Hands-free magnetic doors for easy access
Set up and dismantle of specialized equipment done by dust barrier professionals
Equipment cleaned & serviced from site to site
Customers are happier to proceed with the renovation knowing the dust is taken care of
Dust Guards dramatically reduces airborne job site dust by drawing in air, passing it through a series of filters and returning the "scrubbed" air back into the space.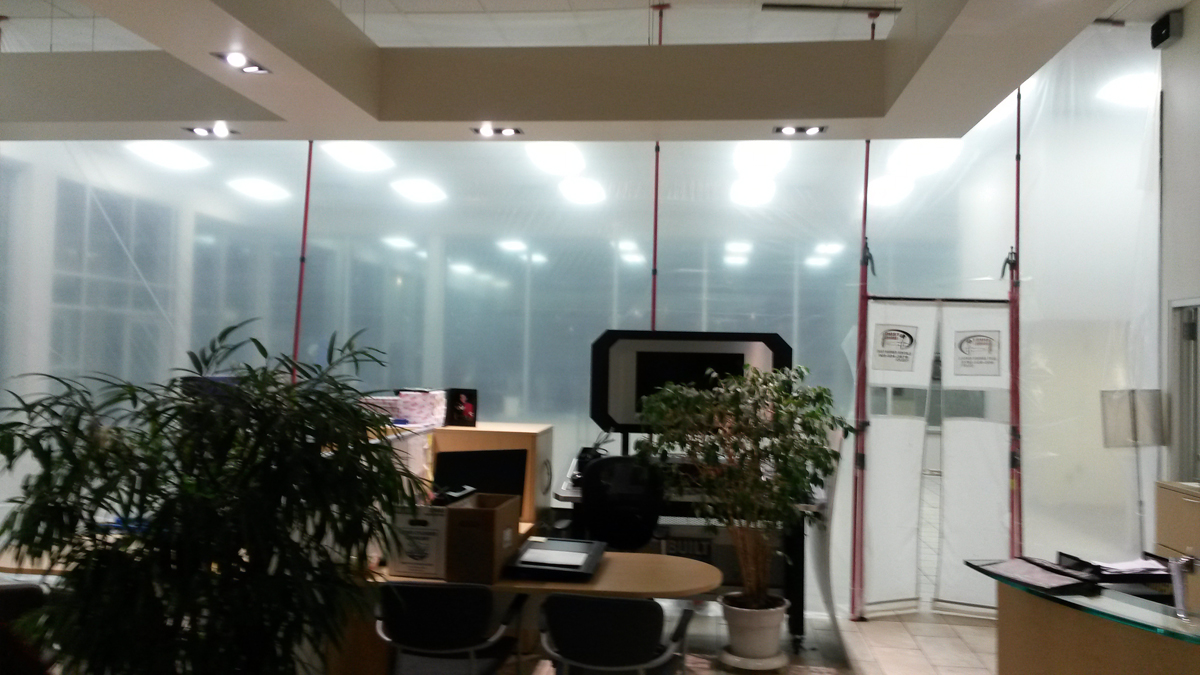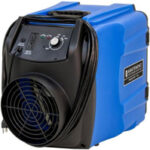 Remodeling and demolition dust can trigger asthma attacks, allergic reactions and problems for people with chronic obstructive pulmonary disease (COPD). Job site dust can also have an adverse effect on the health of pets that are in the home during construction.
The Dust Guards system minimizes the migration of dust throughout your clients' homes or offices, giving them the exceptional experience they demand—and the recommendations you're looking for. Imagine the reaction you'll get when you tell potential clients that you've got a dust control system in place, which will allow them to experience a livable and healthy remodeling project. Now, you're the contractor who cares enough to pay attention to every little detail. You'll be known for making your clients' lives easier throughout the process.

Keep renovation dust contained to the workspace.
CONTACT US TODAY